CLIMBING
Open from April to October - reservations necessary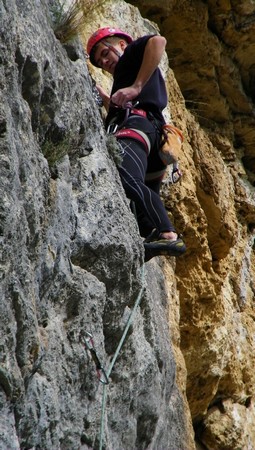 1/5


1/5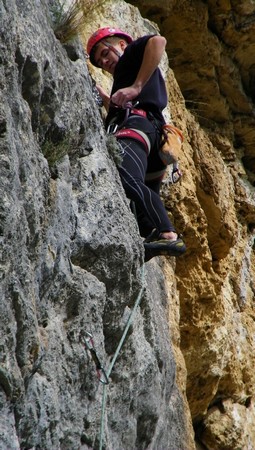 A large area for participation in this activity, the massif of the Vercors and in the south of the Drome, the Baronnies and the Diois offer nearly 40 ascents
(a mixture of blocks or cliffs throughout the departement).


So we propose "a half day climb" on the cliffs of unusual sites at :
- La Baume de Chastel- Arnaud
- Le site de Saou
- Le cirque rocheux de Romeyer
- The landslide at Claps
Under the guidance of a state certified climbing expert you will ascend in total security and you will discover new horizons as you ascend.

Specific equipment supplied
: hamesses, descenders, quick draws, shoes, helmets and rope.
Conditions
: minimun age 8 years.
Advice
: Bring stout shoes for a possible approach walk, some water and sunglasses.
Price
: 1/2 day 33 € per adult / 31€ per child.
Groups of 6 or more accompanied by a state certified expert.